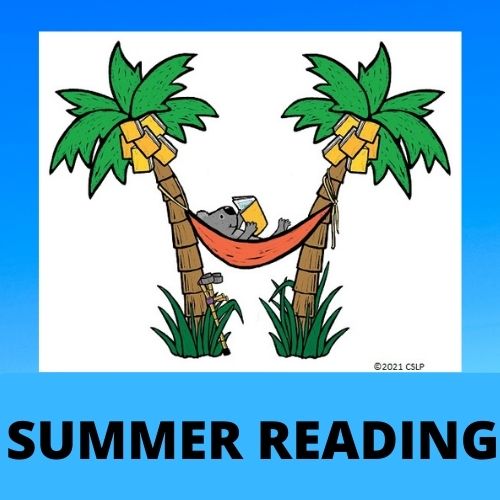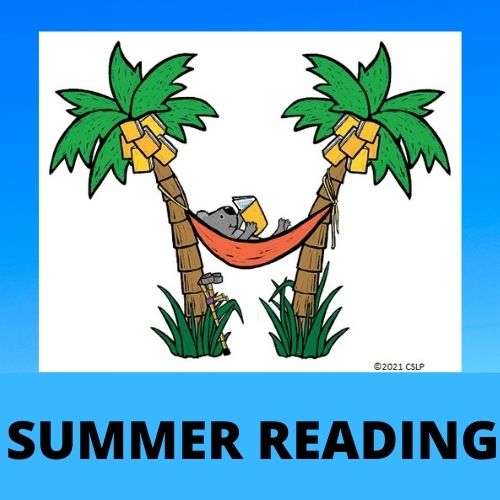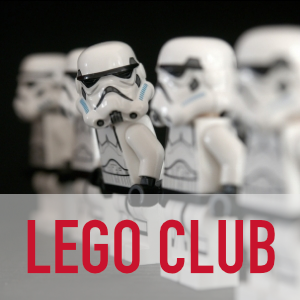 LEGO Club
Coming up: in conjunction with the 2021 Summer Reading Program (June 1 – July 28) we will be taking reservations for individuals or small family groups to build with Legos in the library.
We've got a wonderful book titled: From an Idea to LEGO that will help you understand the  history of the world's most popular toy while teaching you about the different Lego parts that you can use and giving you ideas of what to build.

If you like graphic novels, you should read the LEGO Ninjago series available at our library.
For other Lego materials, feel free to suggest items for the library to purchase, have a library staff person help you place a hold on it in the MORE online catalog, or have a parent order it through Interlibrary Loan for you.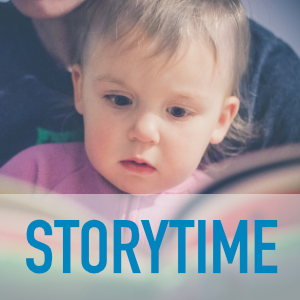 Virtual Storytimes
Join us for "Live" Online Storytimes each Friday at 1:30 p.m. by going to our Facebook page. 
On Friday, June 25 at 1:30 p.m. our virtual story time will feature: The Chicken Who Couldn't by Jan Thomas.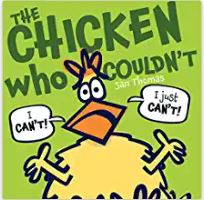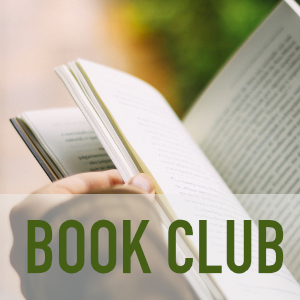 Book Club
The Book Club will be meeting in the library on Monday, June 28 at 10:30 a.m. The title to be discussed this month is: Ordinary Grace: a novel by William Kent Krueger.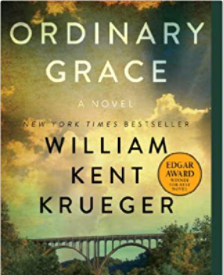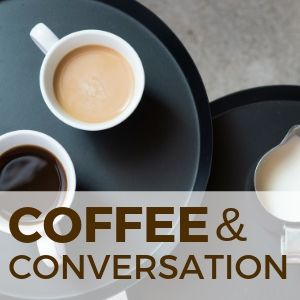 Coffee and Conversation
The Coffee and Conversation group may resume meeting in the library now that small groups are allowed.
A volunteer to make coffee, set-up, and clean-up afterward would be appreciated.
If you are interested in volunteering to help or merely participating in this program, please call the library at (715) 868-2005 or email brucepl@bruceal.org to express your interest.