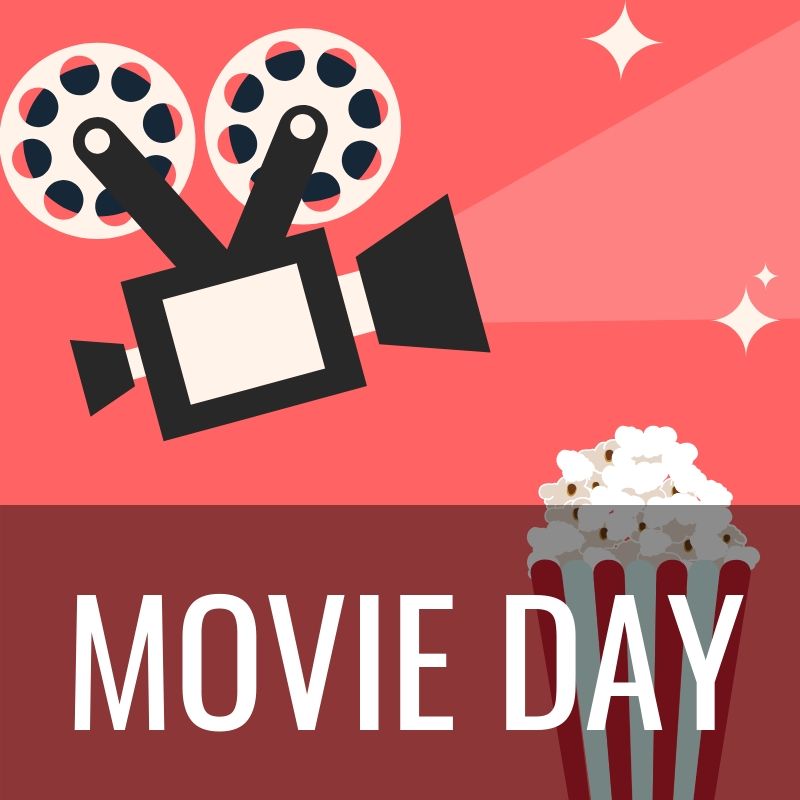 Movie Day
Until the library can safely show movies we would like to remind you that we have a lot of DVDs, Blu-Rays, and DVD/Blu-ray Combos available through Curbside Pickup or you can watch e-movies available through the MORE online catalog.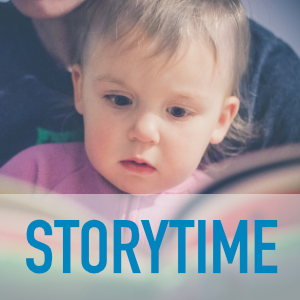 Virtual Storytimes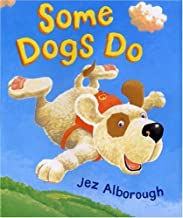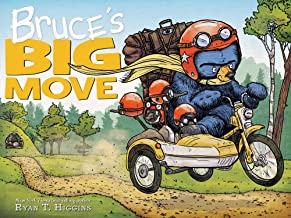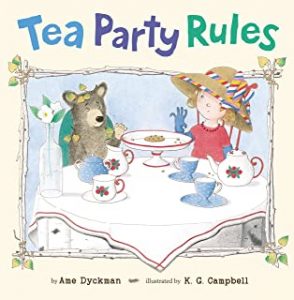 Join us for "Live" Online Storytimes each Friday at 1:30 p.m. by going to our Facebook page at: https://www.facebook.com/BruceAreaLibrary/posts
The books for Friday, May 29 are: Some Dogs Do by Jez Alborough, Bruce's Big Move by Ryan T. Higgins and Tea Party Rules by Ame Dyckman.
For a book you can enjoy right now, Embrace provides you with  Sea Otter Cove: a relaxation story by Lori Lite and published by StressFreeKids.
Have you looked at all the wonderful links on the Stuck at Home? link on our home page? I suggest you try Story Hour Online's Storyline Online that features celebrities reading children's stories.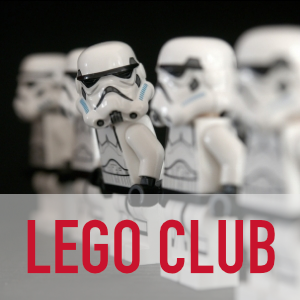 Lego Club
Have you been to Lego's Play Zone, yet? It allows you to play games, watch videos and more. You should be able to get free building instructions here so that you can amaze us when we are finally able to get together for a Lego Club at the library, again. Do you miss us as much as we miss you? We'd love to hear from you.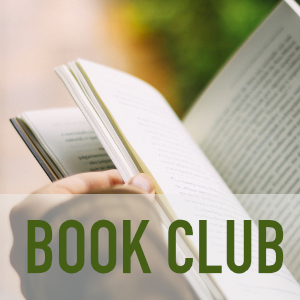 Book Club
Members usually meet the last Wednesday of the month.  We look forward to being able to have patrons in the library and will let you know when we can safely do that, again. Until then, please take advantage of our Curbside Pickup for physical books or our Digital Library for e-books, the 24/7 WIFI available in our parking lot, and virtual conferencing platforms such as Zoom and  Messenger.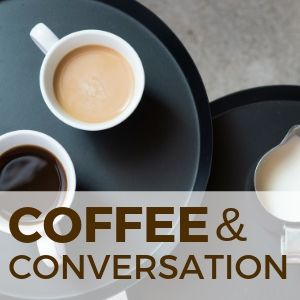 Coffee and Conversation
We are looking forward to seeing our Coffee and Conversation group once we are able to resume meetings in the library. Until then, give us a call if you need something to read or a puzzle to work on. We'd be happy to serve you through Curbside Pickup at this time.