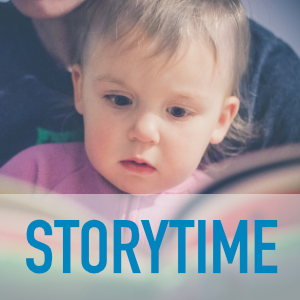 Storytime
Every Friday at 10:30 am
Embrace Storytime:
Friday, December 13th at 10:30 a.m. we will be reading The Night Before Christmas by Clement C. Moore and decorating Christmas stockings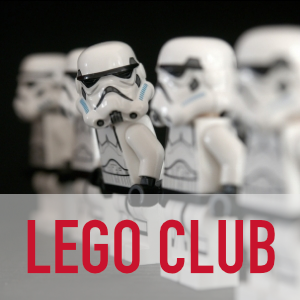 Lego Club
Every third Wednesday each month
Wednesday, December 18th at 3:30 p.m.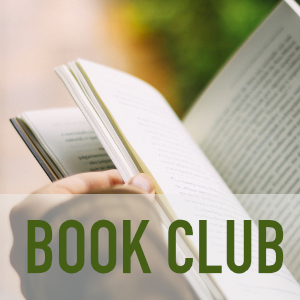 Book Club
Last Wednesday each month @ 1pm.
December 18th* at 1pm
December Book Club will discuss both book choices for November and December. 
Untamed Land by Lauraine Snelling
and
Skipping Christmas by John Grisham.
****Book Club normally meets on the last Wednesday of the month at 1:00 p.m.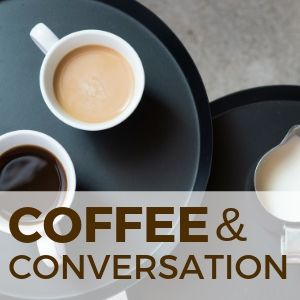 Coffee and Conversation
Every Wednesday at 10:00 a.m.
Coffee and Conversation has ended and will resume in the spring of 2020.
The Bruce Area Library would like to thank those that participated in Coffee and Conversation in 2019.
Special thanks go to Mary Ann for making the coffee (and for the set-up and clean-up) and to Linda and Alice for providing such wonderful snacks. 

Christmas in Bruce
Saturday, December 14th from 9-1pm
Santa arrives at 10am.