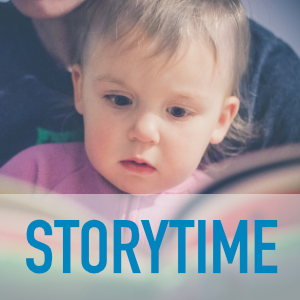 Storytime
Fridays at 10:30 am
Friday,February 14
Embrace Storytime featuring: Little Mouse's Valentine by Dave Ross and Help! : a story of friendship by Holly Keller.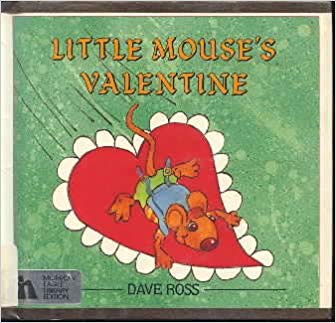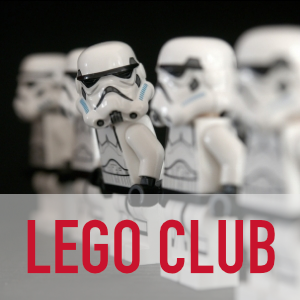 Lego Club
3rd Wednesday of the month, usually.
Permission forms will be distributed at the school 2 weeks in advance to give parents or guardians an opportunity to complete and sign them.
Children must have a signed and completed form in order to attend the Lego Club. Extra forms are available at the library.
Wednesday, February 19 at 3:30 p.m.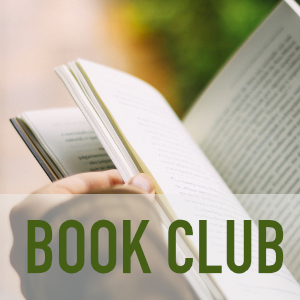 Book Club
Last Wednesday each month @ 1pm.
Wednesday, February 26 and the book will be: The Feather Thief by Kirk Wallace Johnson.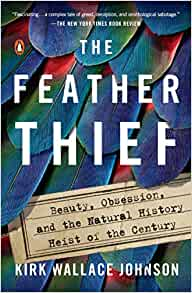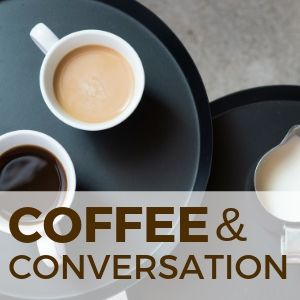 Coffee and Conversation
Coffee and Conversation has ended and will resume in the spring of 2020.
The Bruce Area Library would like to thank those that participated in Coffee and Conversation in 2019.