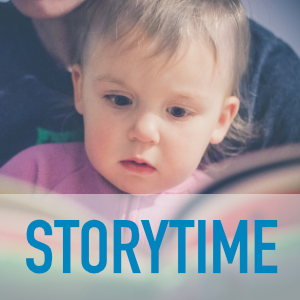 Storytime
Every Friday at 10:30 am
Friday, Nov. 15 Embrace Story Time:
Breathe Like a Bear by Kira Willey
Friday, Nov. 22:
The Jacket I Wear In the Snow by Shirley Neitzel (a great book for encouraging interaction)
Puff the Magic Dragon by Peter Yarrow and Lenny Lipton (a great sing-along)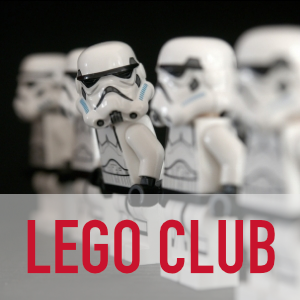 Lego Club
Wednesday, November 20th at 3:30 p.m.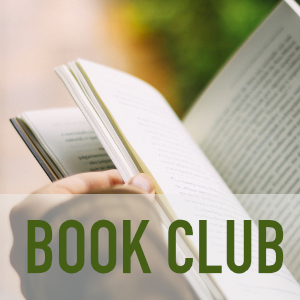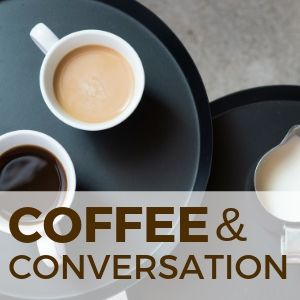 Coffee and Conversation
Every Wednesday at 10:00 a.m.
Coffee and Conversation will meet through Wednesday, November 20 and will resume in the spring.

Food For Fines: November
The Bruce Area Library will be holding Food for Fines the month of November.
For each non-perishable food item (must include label and cannot be damaged or expired) patron fines at participating MORE libraries will be reduced by $1.00
This does NOT include Rusk County Community Library in Ladysmith.
Food for Fines does not include Replacement costs and other charges.
If you have charges exceeding what is allowed to check  materials out and you would like to know what your options are, ask to speak to the library director.