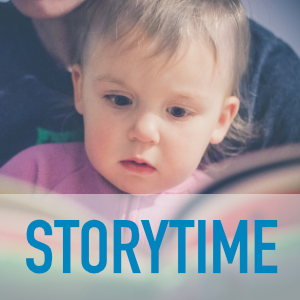 Bruce Library: Virtual Storytimes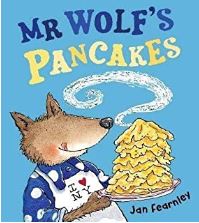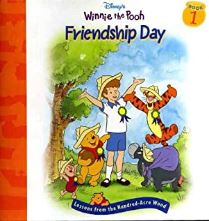 Join us for "Live" Online Storytimes each Friday at 1:30 p.m. by going to our Facebook page at: https://www.facebook.com/BruceAreaLibrary/live
The books featured on Friday, October 2 will be: Mr. Wolf's Pancakes by Jan Fearnley and Disney's Winnie the Pooh Friendship Day by Nancy Parent.  Following the stories we will show how to make a paper hat similar to what Christopher Robin made for each of his friends. 
For a book you can enjoy right now, Embrace provides you with  Sea Otter Cove: a relaxation story by Lori Lite and published by StressFreeKids.
Embrace would like to share a Breathing Technique with you that you can use whenever you are upset.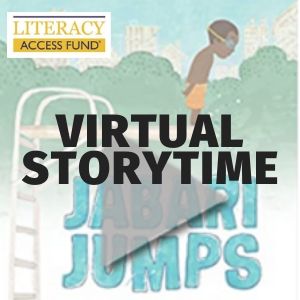 Summer Reading Series: Literacy Access Fund
Presented via Zoom! Each month a librarian will read a picture book to you and your young learner.
Click to register for one, or all upcoming Storytimes! Once registered, you will be emailed a link for the Zoom meeting.
BONUS! After Storytime, you will be emailed an Activity Pack that provides supplementary worksheets, arts and crafts ideas, and more!