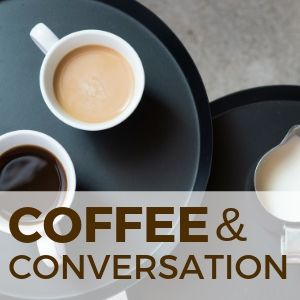 Coffee and Conversation
Meets each Wednesday at 10:00 a.m.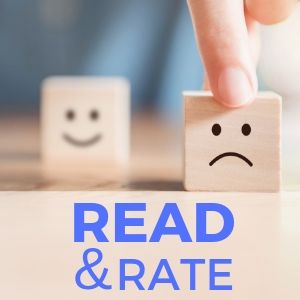 Read & Rate
During August adults that check out a book or magazine from our library, complete a Read and Rate form, and deposit it in the Read and Rate box are eligible for a weekly drawing.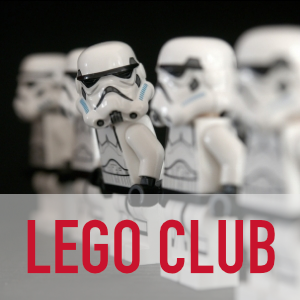 Lego Club
Wednesday, September 18 at 3:30 p.m.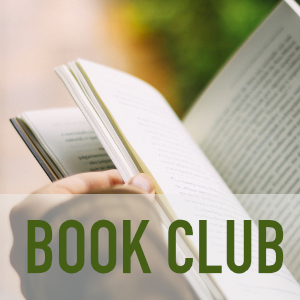 Book Club
Last Wednesday of each month @ 1pm.
Wednesday, August 28 at 1:00 p.m.
The Maltese Falcon by Dashiell Hammett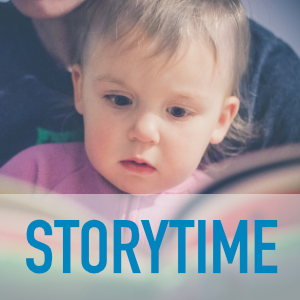 Storytime
Every Friday at 10:30 am
Friday, August 23 will be Embrace Story Time featuring the book: Words Are Not For Hurting by Elizabeth Verdick.
Friday, August 30 Story Time will feature: Duck! Rabbit! by Amy Krouse Rosenthal, Splashdance by Liz Starin, and Punk Farm by Jarrett J. Krosoczka.