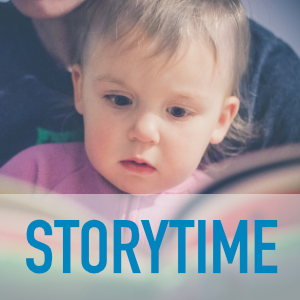 Storytime
Every Friday at 10:30 am
Friday, Sept. 6 Embrace Story Time:
Howard B. Wigglebottom learns we can all get along by Howard Binkow
Thursday, Sept. 12–Pre-K Story Time:
Thump, Quack, Moo: a whacky advendure by Doreen Cronin and Betsy Lewin 
I Want That Nut! by Madeline Valentine
Friday, Sept. 13:
Vroom! by Barbara McClintock 
Up North at the Cabin by Marsha Wilson Chall
Friday, Sept. 20 Embrace Story Time: 
I'm Like You, You're Like Me by Cindy Gainer
Friday, Sept. 27: 
The Hungriest Chickadee by Eileen Ziesler
If You Give a Cat a Cupcake by Laura Numeroff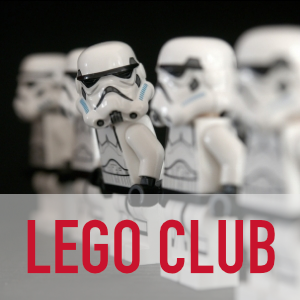 Lego Club
Wed., September 18 at 3:30 p.m.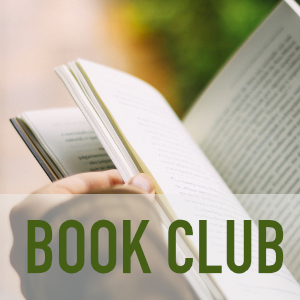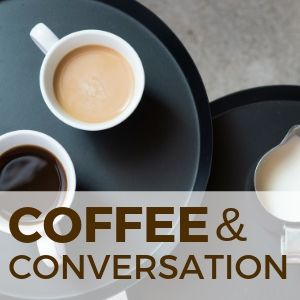 Coffee and Conversation
Every Wednesday at 10:00 a.m.