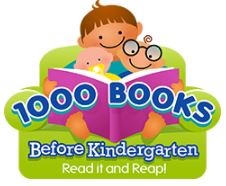 1000 Books Before Kindergarten
Read just one or two books every night with your newborn, infant, or toddler to read 1,000 before Kindergarten.
Ready to get started?
Download our convenient reading logs or use our iPhone App or Android App.
Reading Log Sheets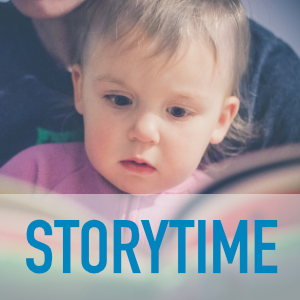 STORYTIME
Join us for Story Time each Friday at 10:30 a.m. in the library amphitheater. The stories will be followed by a craft.
There will be a Live Online Story Time on Friday, November 26 at 10:30 a.m. on our Facebook page featuring: Buster's First Snow by Hisako Madokoro.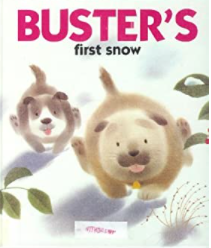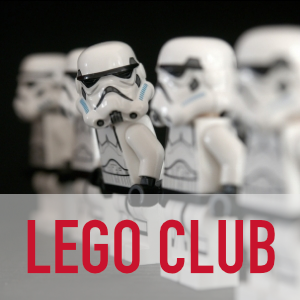 LEGO Club
We've got some new Lego books that you might be interested in checking out:

 

The Lego Ideas Book: unlock your imagination by Daniel Lipkowitz and 365 Things to Do With Lego Bricks by Simon Hugo.

There are other new Lego books at our library that will show you what pieces you need and provide step-by-step directions on how to build different animals.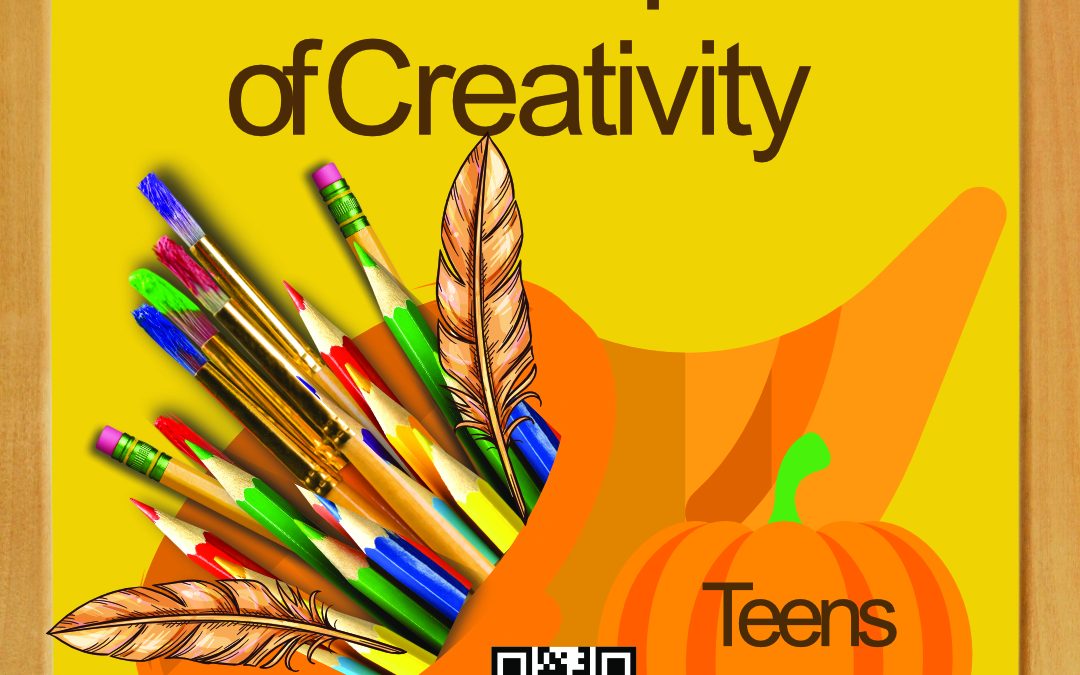 Wednesday, Nov.10, from 5:00-6:30 PM. Register here. Virtual fun including a craft, games, and activities. Contact the library to get a free grab bag of supplies & treats!
read more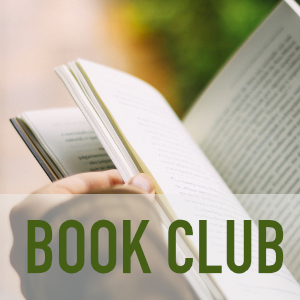 Book Club
The Book Club will be meeting in the library on Monday, November 29 at 10:30 a.m. to discuss: Of Women and Salt by Gabriela Garcia.