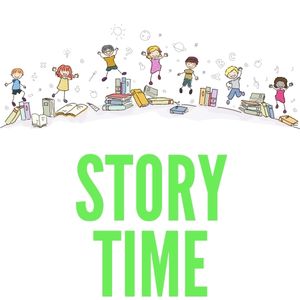 Library Story Time
Join us for Story Time each Friday at 10:30 a.m. in the library amphitheater. The stories will be followed by a craft.
Embrace will be providing a Virtual Story Time  on Friday, November 25 at 10:30 a.m. featuring My Body! What I Say Goes! by Jayneen Sanders. You can join by copying and pasting this into your browser: meet.google.com/xge-wazn-dyv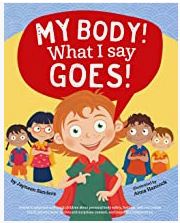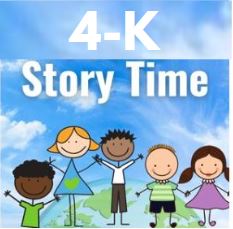 4-K Story Time
Bruce Area Library will be providing a 4-K Story Time at the Bruce Elementary School on Wednesday, December 7 or Thursday, December 8 beginning at 1:50 p.m.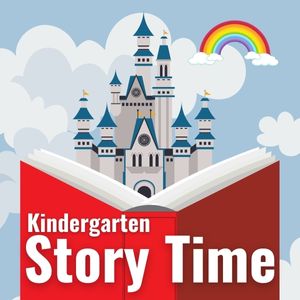 Kindergarten Story Time
Friday, December 16 the Bruce Area Library will provide a Kindergarten Story Time for the Bruce Public School at 1:00 p.m.