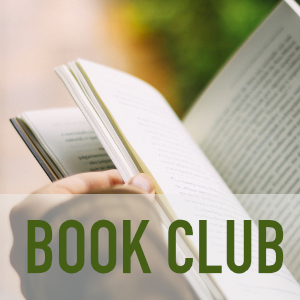 Book Club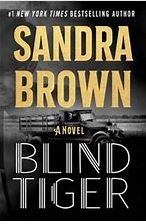 The Book Club will be meeting in the library on Monday, August 29 at 10:30 a.m. to discuss: Blind Tiger by Sandra Brown.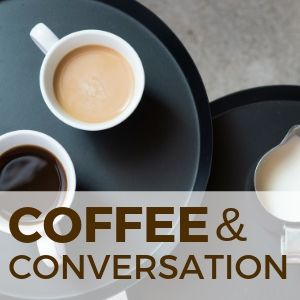 Coffee and Conversation
Coffee and Conversation takes place each Wednesday in the library from 10:00 – 11:30 a.m. Come in this week to try Hill Bros. French Roast.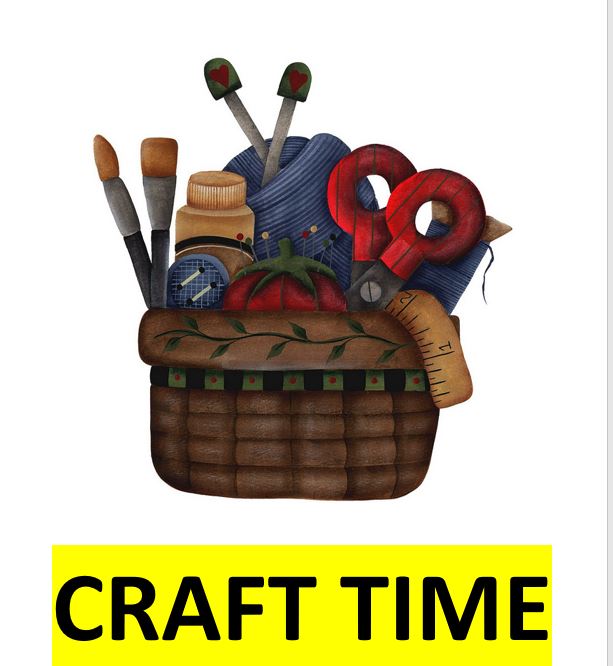 Craft Time
The Friends of Bruce Area Library have been getting together on Monday evenings to make craft items. Applications are available in the library for those that wish to join.