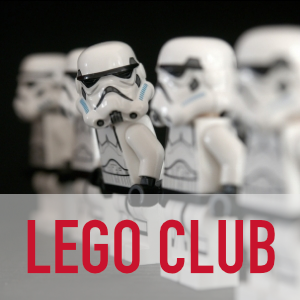 LEGO Club
Registration are distributed at the Bruce Elementary and Middle Schools. Bring the signed form on Wednesday, October 19. LEGO Club begins at 3:30 p.m.
Walk-in LEGOs will still be available during normal library hours when other events or activities aren't scheduled.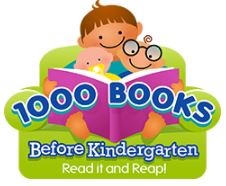 1000 Books Before Kindergarten
Read just one or two books every night with your newborn, infant, or toddler to read 1,000 before Kindergarten.
Ready to get started?
Download our convenient reading logs or use our iPhone App or Android App.
Reading Log Sheets