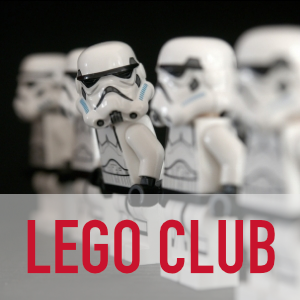 LEGO Club
Yes, it's true: LEGO Club will be back this year! For those of you that are in middle school now, please consider volunteering to help with LEGO Club so that the little children can have the wonderful experience that you did.

Walk-in LEGOs will still be available during normal library hours when other events or activities aren't scheduled.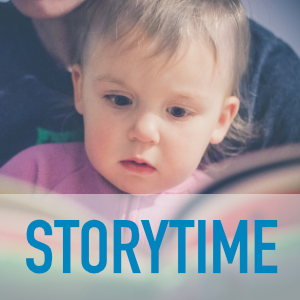 Storytime
Join us for Story Time each Friday at 10:30 a.m. in the library amphitheater. The stories will be followed by a craft.
The Story Time on Friday, September 30 at 10:30 a.m. will be provided by Embrace and it will feature: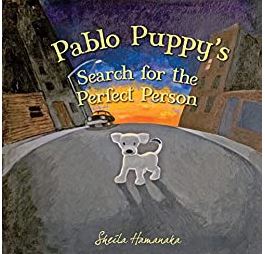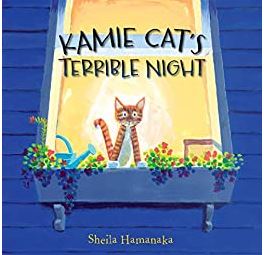 Pablo Puppy's Search for the Perfect Person and Kamie Cat's Terrible Night by Sheila Hamanaka. The activity will involve coloring and building a puppy or a cat.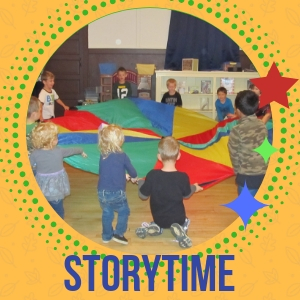 Kindergarten Storytime
Friday, September 30 the library will provide a Kindergarten Story Time at the Bruce Public School at 1:00 p.m. featuring: Nit Pickin'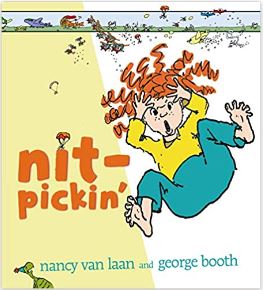 by Nancy Van Laan.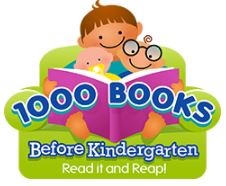 1000 Books Before Kindergarten
Read just one or two books every night with your newborn, infant, or toddler to read 1,000 before Kindergarten.
Ready to get started?
Download our convenient reading logs or use our iPhone App or Android App.
Reading Log Sheets