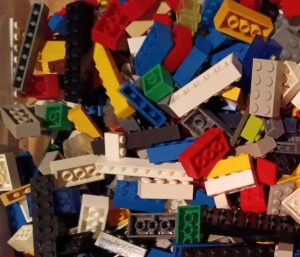 LEGO Club
LEGO Club will be Wednesday, April 19 from 3:30 – 4:30 p.m.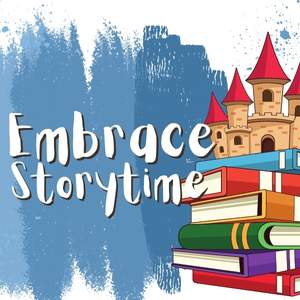 Embrace Story Time
Embrace usually  provides a Story Time at 10:30 a.m. the last Friday of each month in the library. Join us for stories and a craft.
On Friday, May 26 at 10:30 a.m. Embrace will be reading: Inside Out: Box of Mixed Emotions and a cup flower activity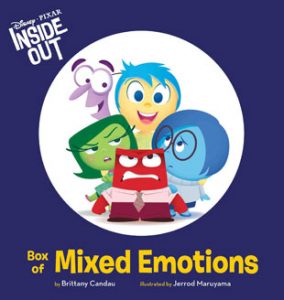 .