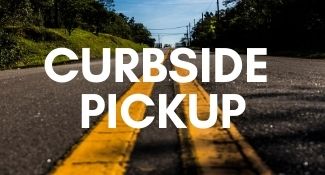 Available by appointment. 
Request local items online (see directions).
Call or email to schedule your pickup appointment.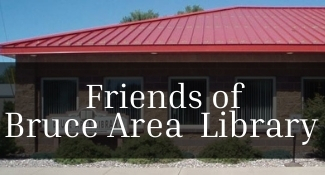 Become a Friends member. Assist with book sales and special events to support the library.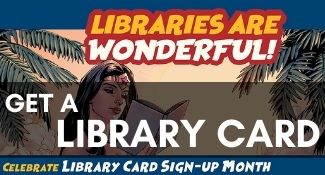 Explore the library!
Download the library card form and drop it off or mail it to the library.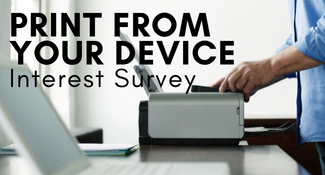 Browse New Titles
Click to request new books and movies.