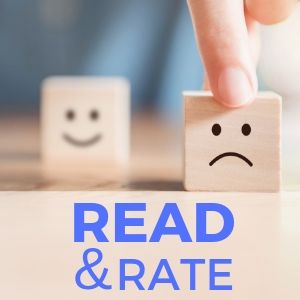 Check out a magazine from our library and rate it to be eligible for a weekly prize in October.
Forms are available at the circulation desk.
Deposit your completed form(s) in the Read and Rate entries in the box on the circulation desk next to the forms.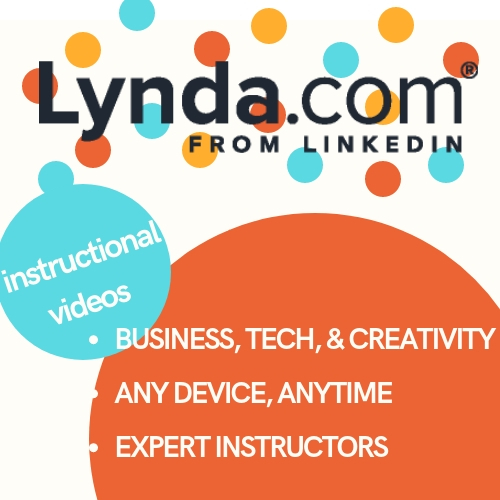 Learn from industry experts who are passionate about teaching. Business, Technology and Creativity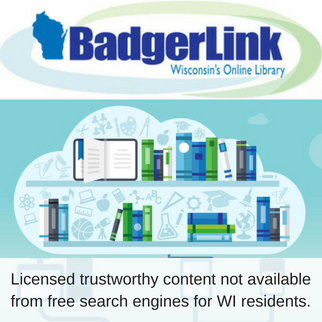 BadgerLink provides Wisconsin residents with licensed trustworthy content not available from free search engines.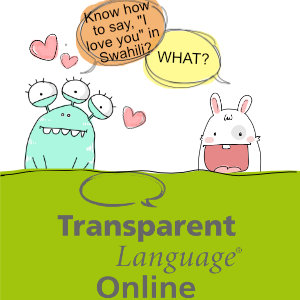 Learn more than 100 languages at home or on the go with your library card.