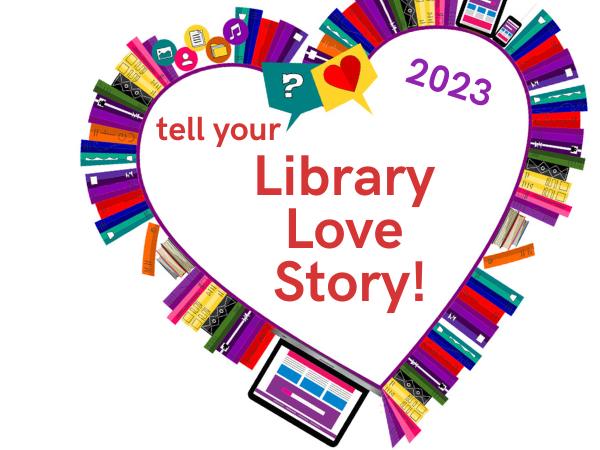 Share Your Library Love Story
Your library story is powerful. Your stories are essential when for library budget advocacy, but also in meeting new library users.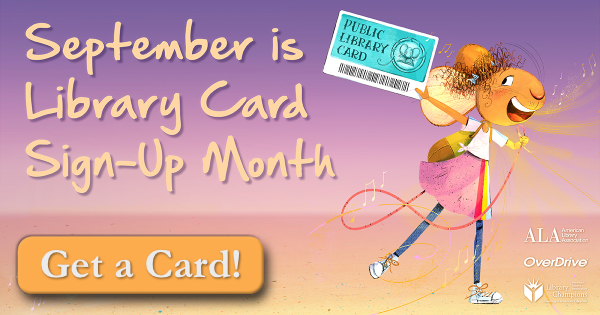 Get a Library Card
"It's a little card that goes a loud way. Let your imagination sing at the library." — Idina Menzel
Do you have friends who don't have a library card? Bring them to the library!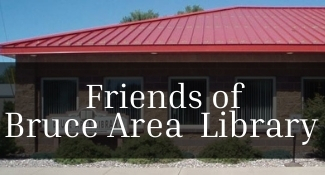 Become a Friends member. Assist with book sales and special events to support the library.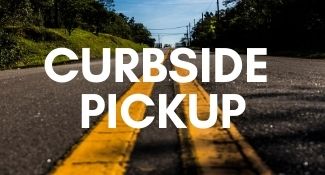 Available by appointment. 
Request local items online (see directions).
Call or email to schedule your pickup appointment.
Browse New Titles
Click to request new books and movies.