The Library is open!
Please wear a face mask, use hand sanitizer upon entering the library, and practice social distancing. Thank you!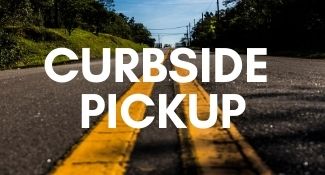 Available by appointment. 
Request items online (see directions).
Call or email to schedule your pickup appointment.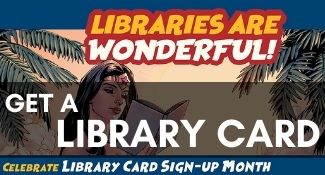 Explore the library!
Download the library card form and drop it off or mail it to the library.
2020 Census:
Respond & Help Your Community
Determines congressional representation.
Determines federal funding for communities for schools, roads, and local needs.
Data attracts business.
There is no citizenship question.
It's very important to complete the 2020 Census because it determines congressional representation and where federal funding will be allocated.
There is no question about citizenship status in this census and they hope to get a better count of how many people are really in each community so that they can allocate funding for school lunches, highways, and families in need.