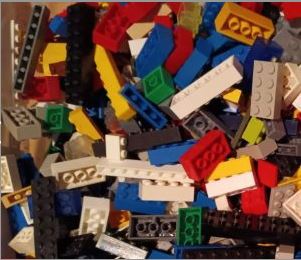 Family Lego Time will take place on Thursday, December 7 at 4:00 p.m.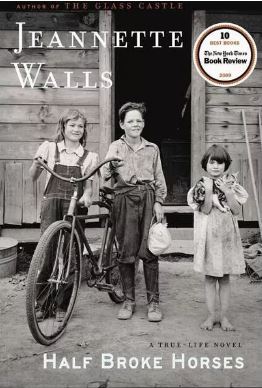 The Book Club will be meeting on Monday, December 18 at 10:30 a.m. to discuss Half Broken Horses by Jeannette Walls. New members are welcome.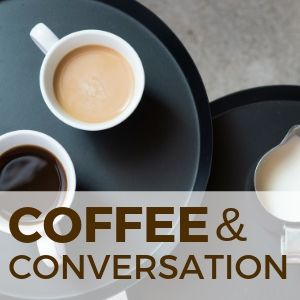 Join us each Wednesday from 10:00 – 11:30 a.m. for Coffee and Conversation in the library. This is open to the public.